The flush design typically refers to the sash which will sit level (or flush) within the frame. If you're looking for a minimalist aesthetic, look no further than our flush sash windows. These can be tailored to fit your home in Hemel Hempstead and the surrounding areas so that they can effortlessly complement your existing aesthetics.
These profiles may have the visual appeal of a timber installation; however, our flush sash windows benefit from modern performance. This is because they are constructed out of high-quality uPVC that allows for better glazing options and heat retention.
Our team has over 30 years of experience in the double glazing industry. We will be sure to correctly install our flush sash windows quickly and efficiently. Do not hesitate to get in touch with us today to see how we can help you!
---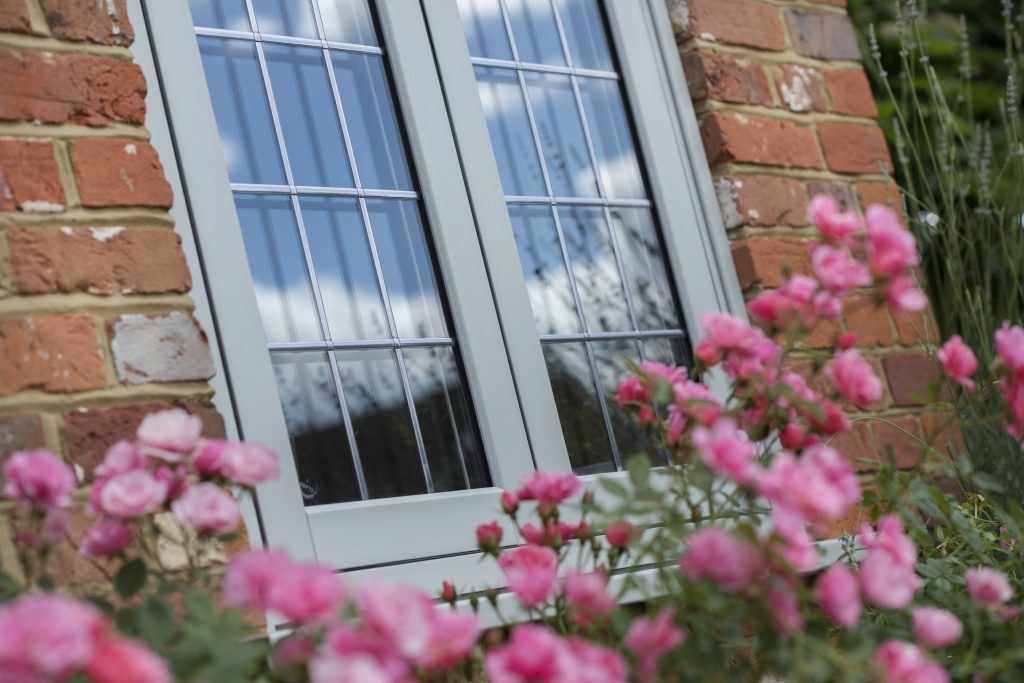 ---
Thermally Efficient Flush Sash Windows
It is no secret that heating and energy bills are becoming increasingly more and more expensive. This means that the cost of living begins to skyrocket, making it difficult to pay the bills – especially if you live in a heritage property. Having a home that is situated in a heritage or conservation area or living in a listed building may make finding double glazing solutions far more difficult.
You may be searching for a way to lower how much you pay on your energy bills. That's where we here at Insulating Windows come in. Our flush sash windows are the perfect solution for your home in Hemel Hempstead and the surrounding areas.
As these flush casement windows have a traditional style, they often can cut through the red tape that is set up by local planning permissions and Building Regulations set up within the UK. That means that your property can benefit from energy efficiency that has traditional aesthetics. our flush sash windows have a Windows energy Rating of 'A'.
Breathe a sigh of relief as you notice that your energy bills begin to lower rather than rising year after year. Better yet, the money you save with flush sash windows can be used to pay for other fun activities. You will also be dramatically reducing your carbon footprint due to using less energy within the home.
Our flush sash windows are sure to change your way of life for the better – reducing the stress of affording everyday living.
---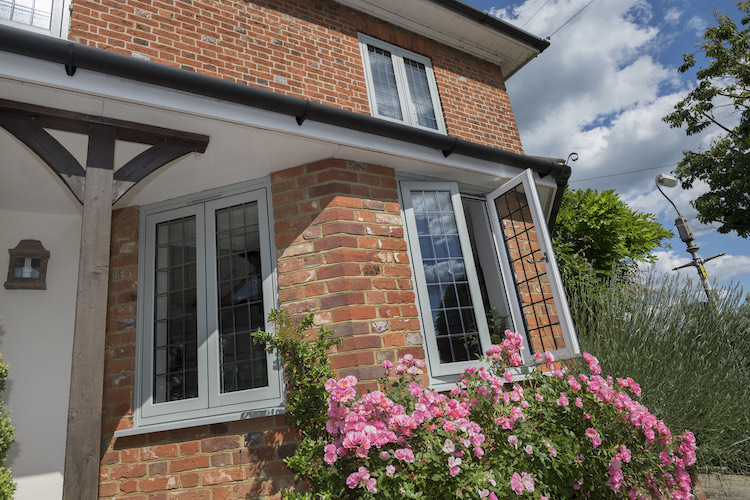 ---
Secure Flush Sash Windows
Flush sash windows are also great at improving your home security. Single glazed windows are often not reinforced and can be easily smashed. This will be a thing of the past with our advanced double glazing. Not only will your home be protected from the elements, but they will also be secured against those who are trying to gain unlawful access to your home.
Have peace of mind knowing that each flush sash window is fitted with durable stainless steel multi-point locking mechanisms which have been carefully tested. They meet and even exceed the standards that have been set within the industry for security.
All the security features exist within the frame to ensure that burglars cannot get access to them heightening your safety. This is further reinforced by internal beading. Our goal is to make sure that you feel safe and secure within your property in Hemel Hempstead and the surrounding areas at all times.
Looking to find out more about our flush sash windows? Please do not hesitate to get in touch with us today!
Flush Sash Windows Styles
We understand that not every house is the same, so why should we only offer one type of window? Each of our flush sash windows can be customised to feature a wide range of colours and finishes which can help these windows to complement the existing aesthetics of your property in Hemel Hempstead.
You can opt for modern shades such as Agate Gray or Chartwell Green. Or go for something more traditional. The final decisions are all down to you.
Struggling to pick a shade that matches both the interior and the exterior of your structure? Our team also offers a dual colour option to make that choice much easier on you. Have a subtle shade that will seamlessly blend in on the outside and a bright and bold colour on the inside for a more modern aesthetic.
We are here to help you through every step of the way. We can help advise and guide you through the entire process but don't worry – we won't push to sell anything you don't need to you.
---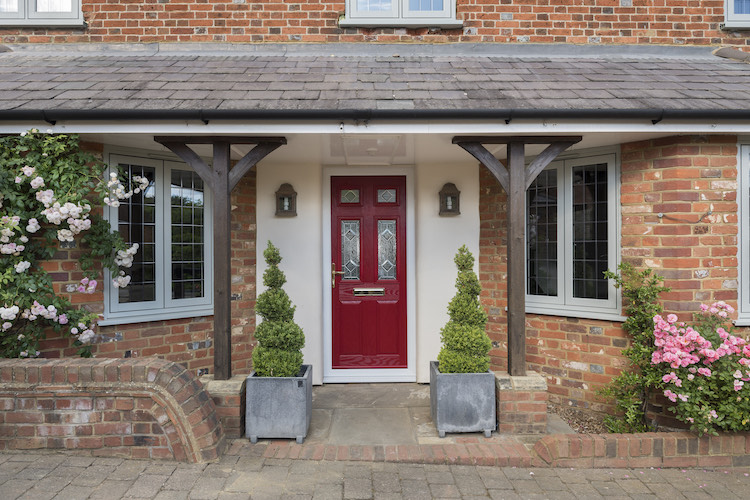 ---
Flush Sash Windows Prices in Hemel Hempstead
To get a bespoke flush sash windows quote, please use our double glazing cost calculator. Here you will get a price that is built to your design preferences.
Alternatively, you can fill out our online contact form to leave us a message. One of our helpful and friendly team members will respond as a matter of urgency.
We look forward to hearing from you soon!